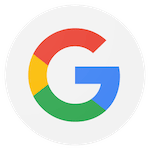 Estoy súper contenta con el servicio y el profesionalismo. La Dra. Rivera habla español y eso me dio mucha seguridad. Christie es buenísima. Fue mi primera vez pero no será la última. Gracias por el trato y en especial la puntualidad. ¡Tengo dentista nueva!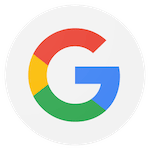 Dr. Rivera is amazing! She is patience and very detail oriented. The fact I was quoted thousands of dollars at another local dental facility and my quote at Aldie Dental Care was reasonable and I felt very truthful. She walked me through her findings using photos taken of my teeth also showing me videos to explain visually. Highly highly recommend. Also the front desk staff was fantastic, she reviewed the quote with me answering my questions without hesitation.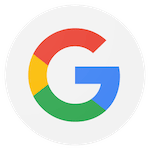 It was great to sit and have everything explain with choices. I felt very comfortable and relaxed. Just the thought of being able to have a brighter smile makes me happy. Thank you Dr. Rivera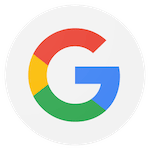 Dr. Rivera is amazing. She is really careful and always with a great communication. My appointment was at 10 am and I was on the dental chair at 10:05. Dr. Rivera and Christy are very friendly too. Great location with a lot of parking.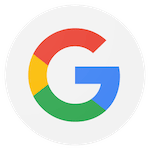 This was my first cleaning at Aldie Dental Care and I was thoroughly impressed. My dentist was exceptionally thorough and I recommend her without any reservation. Thank you for a wonderful experience!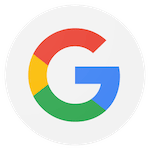 KUDOS! Best experience ever and I am afraid of the dentist always.
This was the most relaxing dentist visit ever. Super Clean! COVID -19 compliant! All latest equipment!
Thank you for a great relaxing visit.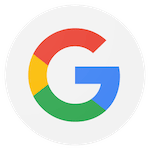 Literally the best dentist appointment I've ever had. The office is extremely clean and modern. The staff is friendly and helpful. Dr Rivera answered all my questions and made me feel comfortable at all times. I would highly recommend Aldie Dental Care!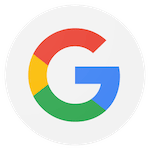 I had a general check-up and cleaning appointment. The office is brand new and very well set-up with new technology. The staff was professional and Dr. Rivera very knowledgeable.